How to Plant Your Tree
Planting your tree is easy!
We normally use a post hole digger,
but a shovel works fine!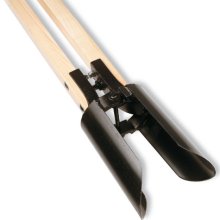 Dig your hole 18 inches to 24 inches, put yor tree in and pack dirt around it! That's it, done!

Now....

You can use concrete if you wish. Some people do, some people don't. We never do here. But if you want to, buy the kind with the little stones in it. It may be called "gravel concrete". No need to premix it. After you dig your hole, put the tree in the hole and pour the gravel mix in dry. Then just water it with hose! Done!

Next,bend the branches out using your bending and shaping pipe that we include with your Bottle Tree Order.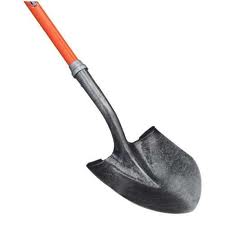 Now, like anything you buy these days, you'll get detailed instructions with your Bottle Tree order. And, like most things, it will have all the safety instructions included also.
Powder Coating

Price: $40.00

We'll paint your Bottle Tree Brown for you automatically! However we do offer Powder Coating! Powder Coating is a "Baked On" finish that will protect your tree for years to come! If you'd like to protect your bottle tree against rust you can add Powder Coating as an option!

Add To Cart

Add On Branches

Price: $2.75

You can add more branches onto several of our bottle trees! You can order extra branches on every tree except The Show Off. That's because it's loaded already! The $2.75 added fee includes the shipping, so you won't pay any extra for the extra weight of the "add on branches" to be shipped to you!

Add To Cart

Add On Length for Bottle Trees

Price: $12.00

Add On Length for Bottle Trees

1

Average rating:

Make your tree taller! Take any two-piece tree we offer and make it almost 2 feet taller! The price of $12.00 includes the shipping even with the heavier weight of the package! This offer is only good during your initial order. Bases ordered after your initial purchase are $21.50

Add To Cart